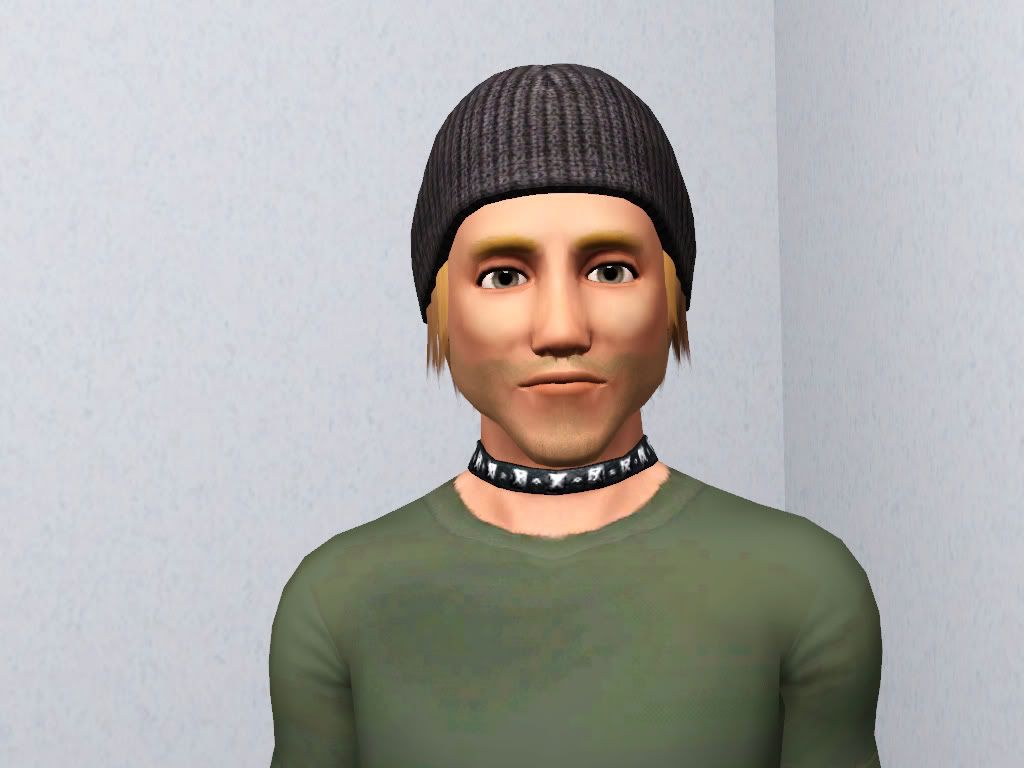 And...he has Dudley.
Dudley Landgraab is Malcolm's lazy,
slob
of a son.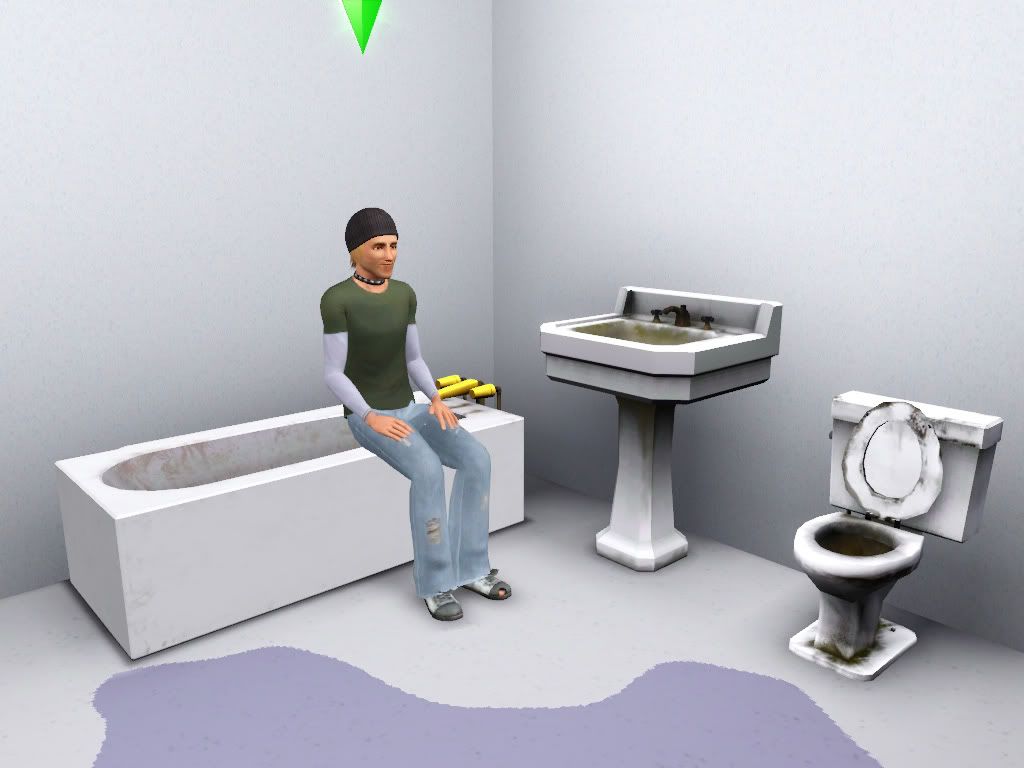 He mooches off everyone he sees, He's a complete snob, and a total party animal. His drunken stupors make him quite inappropriate , which may be why his father kicked him out ASAP.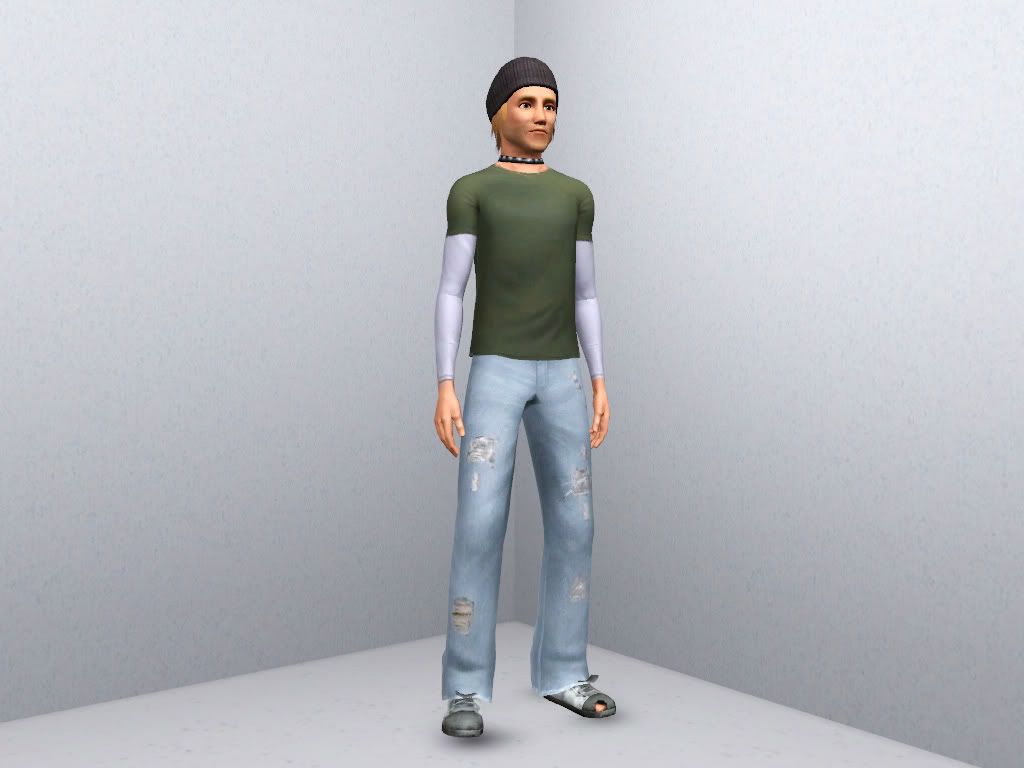 Growing up rich, Dudley want's to have a big pile of cash to swim around in, and to party all the time.
This Dudley is based on the one from The Sims Bustin' Out (Console).

Dudley is a big burden to anyone he meets and, likewise, his sims 3 counterpart is pretty much exactly the same.
Custom Content:
Dudley requires
Long Sleeve Shirt as Accessory
and
Distressed Jeans
from All About Style.